Why Use Staging Services?
There are so many homes on the market, you want to make sure yours stands out. Staging is the way to do this. Purchasers are using the internet to pre-shop for a potential home and they are basing their decision on whether to view the home or not based on the photos they see. This is why it is so important to have a staged home with professional photos.
-Staging brings value to your home.
-Staging a home makes it appear that it is well maintained.
-Staged homes sell quickly.
Staged homes appeal too many buyers.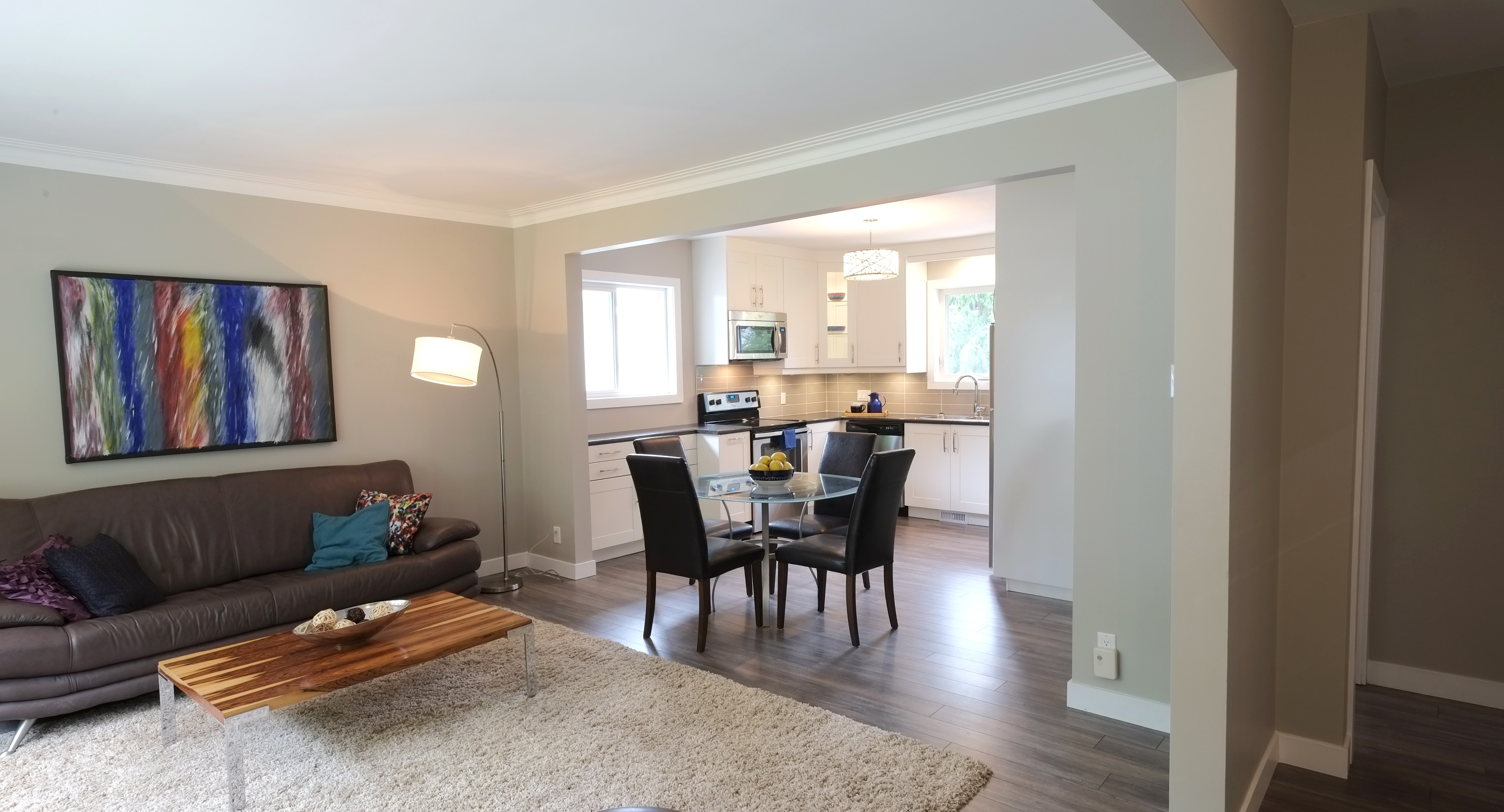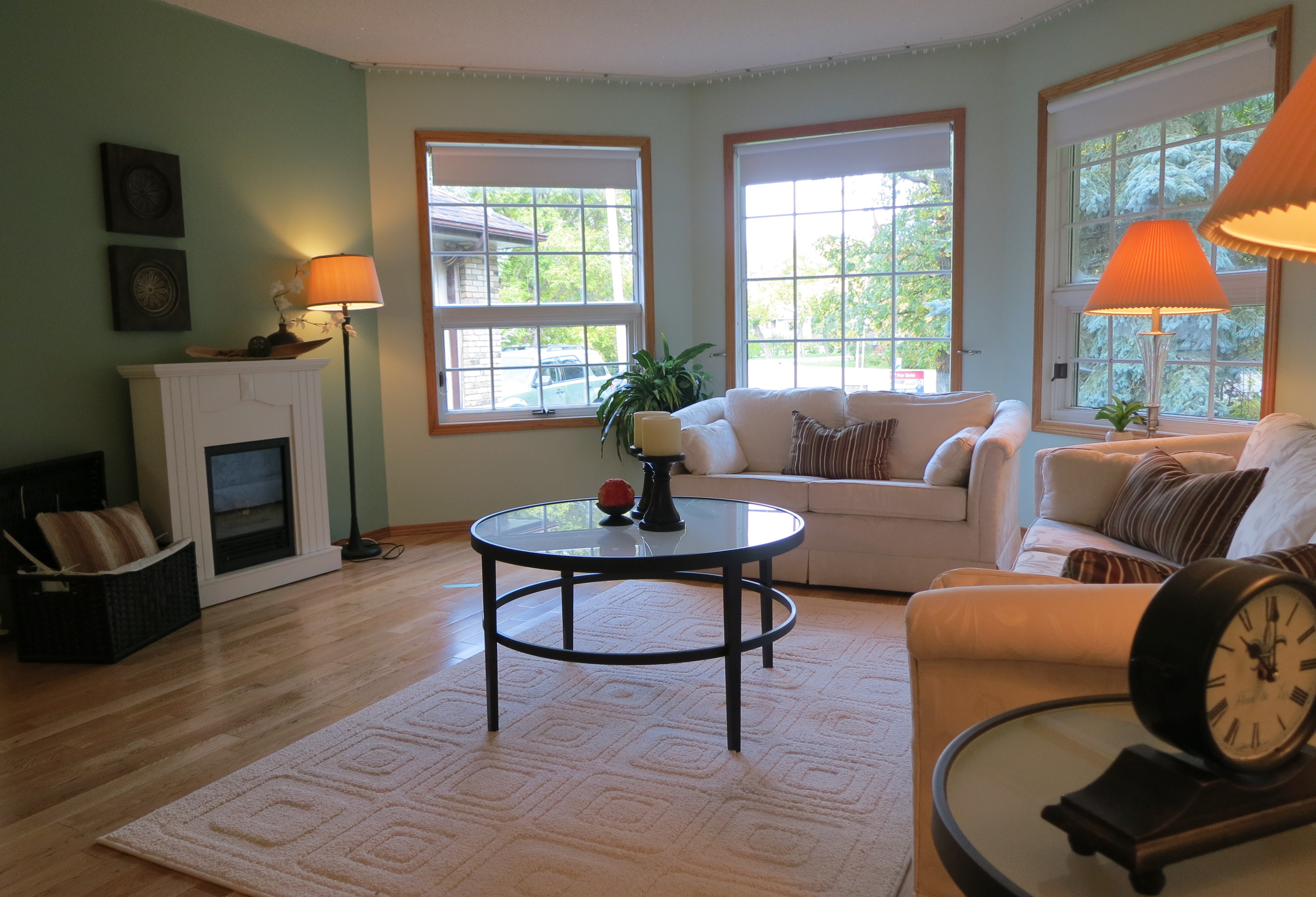 About the Designer
Bev has always had an eye and an interest for the aesthetic. Beautiful spaces have always inspired her. Having worked for a number of years as a realtor Bev knows more than what it takes to get top dollar for a property, she knows how to transform the buying process beyond numbers and terms. Taking those years of real estate experience along with her passion for design she has launched Distinct Spaces- Home Staging & Design Services. When Bev is not staging or redesigning someone's home she enjoys traveling, learning to sail and spending time outdoors.