Initial Consultation
When you are looking to sell your home and would like to improve its presentation to increase its buying value, a consultation is a great first step in creating the buyer appeal.
We come to your home and go through room by room and give you a detailed analysis of what needs to be done to prepare your home to be market ready. This can take approximately 2 hours depending on the size of the home. We will leave you a detailed list of recommendations, which may include staging and redesigning your home. You may choose to take on a project yourself or you may choose to have our team arrange for the work to be done.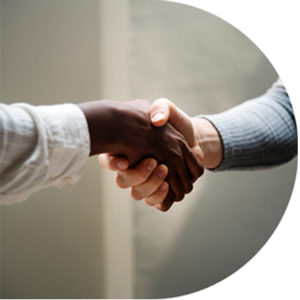 After assessing your home, we likely will recommend staging your home. We work with two forms of staging:
- Occupied staging is when the home owner continues to  occupy the  home while the property is being marketed. We give you strategic objectives to highlight architectural features and provide the best flow to the home.
It is important that buyers be able to imagine how they will occupy the space. This is accomplished by depersonalizing the space specific to the home owner. This can be difficult for many people to achieve as there is can be much emotional attachment to the home. This is where Distinct Spaces comes in. We can look objectively at the space and see the home from a buyers point of view. We do the hard stuff you can't face.
- Vacant staging is just how it sounds. The home is vacant and is void of furniture. It is our job to make that home appeal to as many buyers as possible. We arrange for the rental of furniture and decor pieces that depict the home's value and demographic that reflects who the potential purchaser could be. It is our goal at Distinct Spaces to create an environment that is inviting and appeals to as many buyers as possible so that your property will generate the maximum $$ on your investment.
Distinct Spaces can guide you in all aspects of redesigning your home. Either be it to increase the value of your home or customize a new property, we offer full redesign services that range from colour consultations to light renovations such as kitchen & bath design.
We also offer services in helping you furnish your home, downsizing your furniture and even personal shopping when you simply don't have time to do it.
Contact Us to Schedule Your Estimate Today