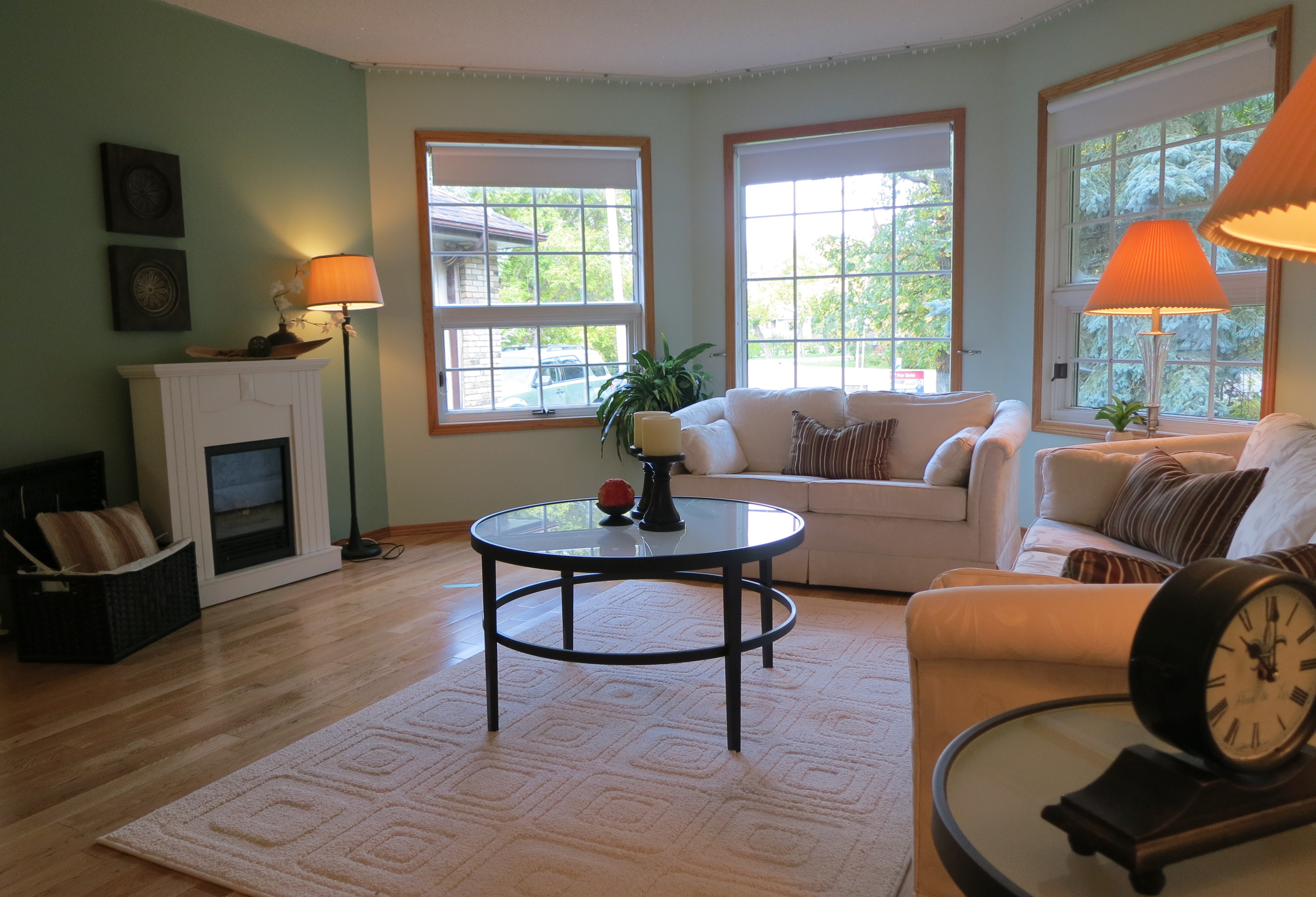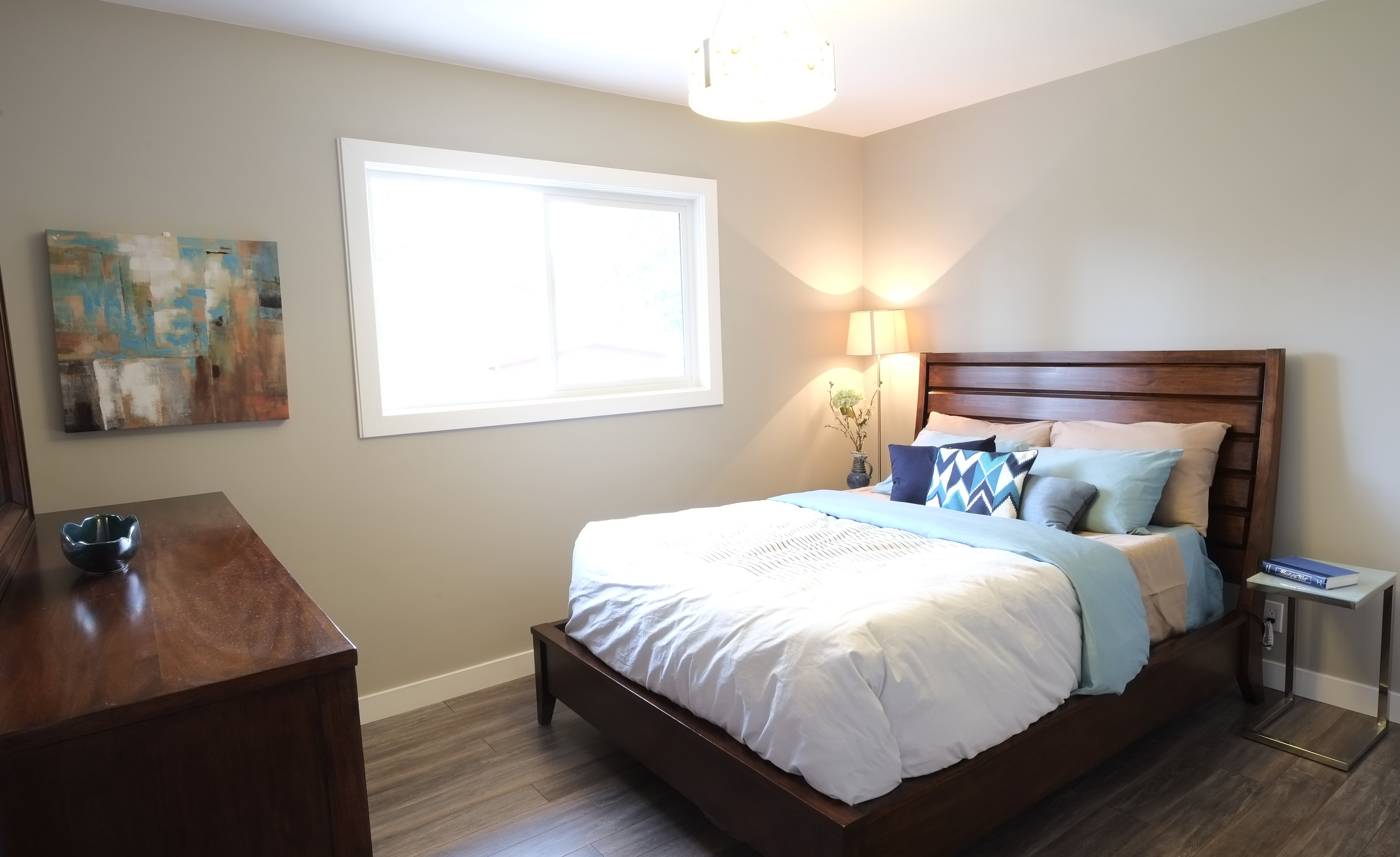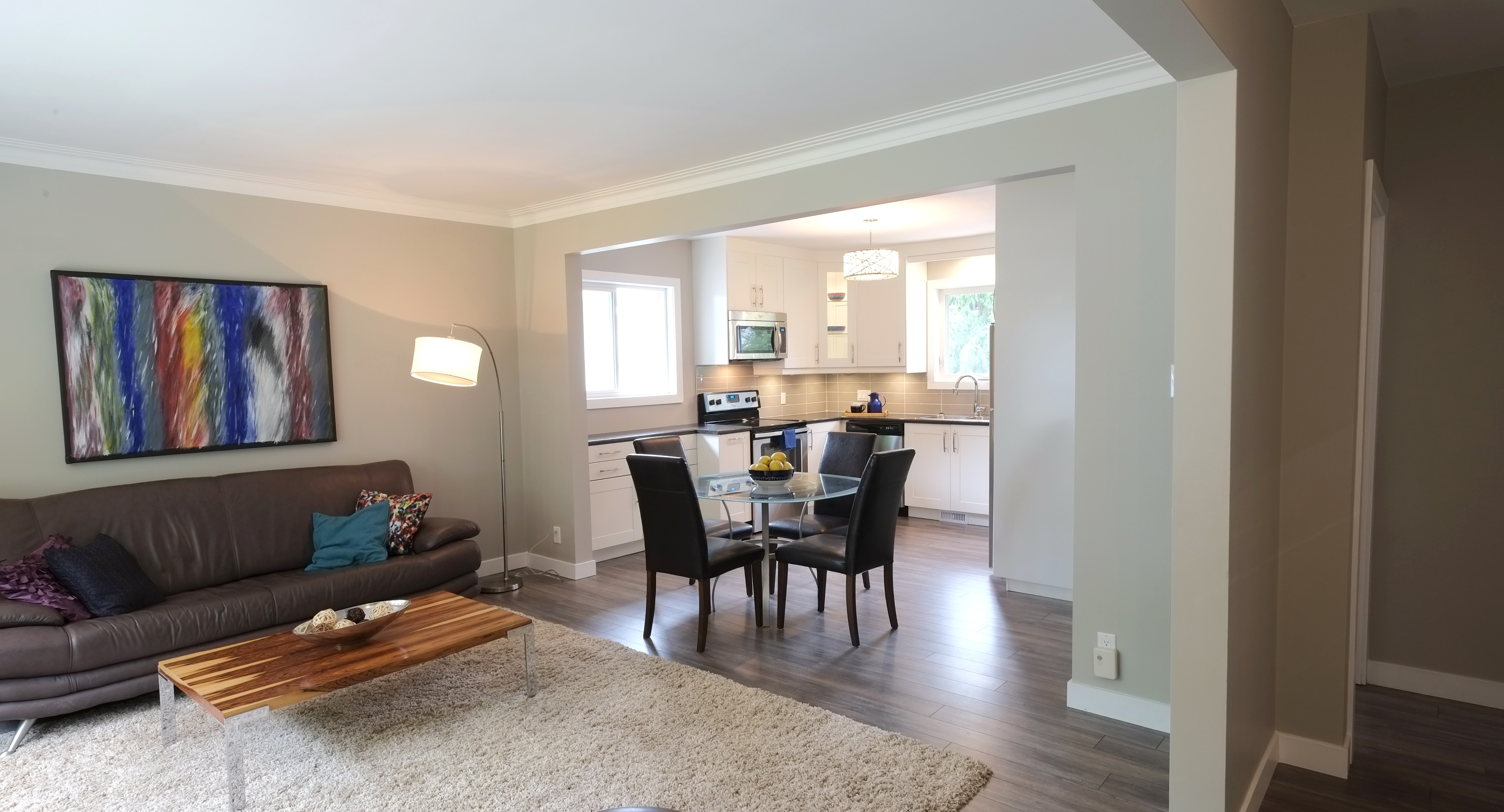 Our Approach
At Distinct Spaces it is our goal to help you achieve your property dream with our staging and design services.
Home Staging will help you maximize the value of your current home when you want to sell by creating an environment that appeals to a larger range of buyers.
Our Design services can help you build equity into your current home or customize the new home you are moving into.
Creativity and care are put into all our projects regardless of the size. You will benefit from our many years of experience in marketing, real estate and our passion for design. Having completed many renovation projects as well as having an education in residential decorating is our differential. We service Winnipeg and the surrounding communities.
Our Story
Working as a Realtor, Bev Polnau, the owner of Distinct Spaces see the need for Real Estate Staging Services for all homes regardless of price point.  At Distinct Spaces we believe all homes can benefit from Real Estate Staging services.